Chaos on Wheels - Demo
DRIVING UPDATE
Steam Next Fest is here and with it our new weekly update.
You've said it and we listened so we reworked our driving style! 🚗
Our first driving mechanics wasn't quite a hit, and we received feedback asking to improve it, and so we did. As driving is so important in Chaos on Wheels (you don't say…), we didn't hesitate to improve it.
We aimed to responsivity and easier car pointing, but it seems that we oversteer it 😉
Now the car should be fully in your control. The first impressions are good, and feedbacks are positive. Job well done 👏
Check it for yourself, an update is live, and the demo is free 👉 Demo on Steam 👈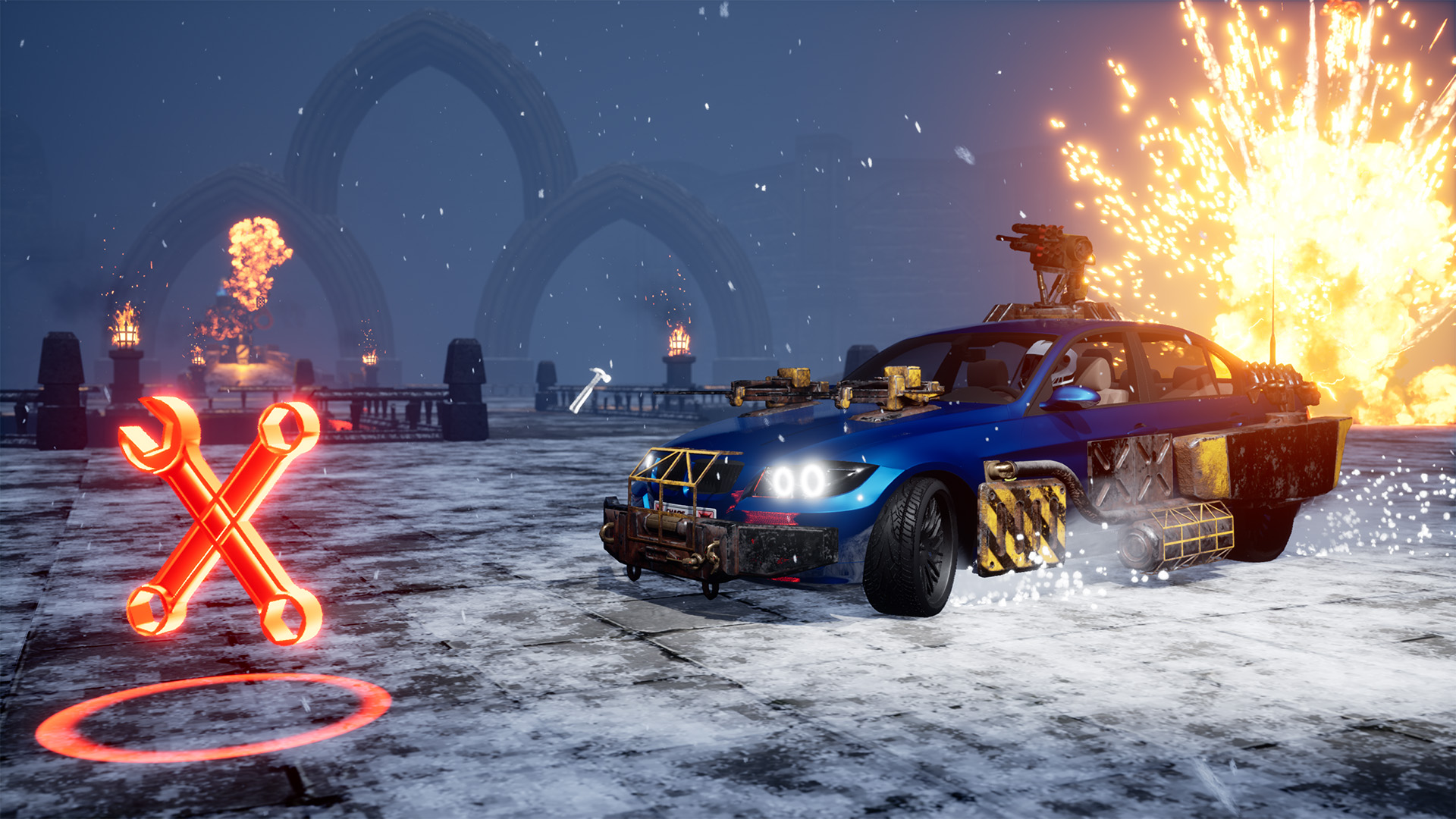 Let us know what you think about our new driving on Discord and don't forget to sign up for Beta 👇
JOIN CHAOS COMMUNITY

Get Chaos on Wheels - Demo