Chaos on Wheels - Demo
Controller Update & New Crosshair
---
CONTROLLER UPDATE
Our community said and we did.
Through our community feedback, we have noticed that many players enjoy playing Chaos on Wheels with a Controller (Joystick). That is why we have updated controller support. Now all controller lovers can easily crush their opponents and create chaos.
Check it for yourself, an update is live, and the demo is waiting for you on Steam for free 👉Demo on Steam👈
NEW CROSSHAIR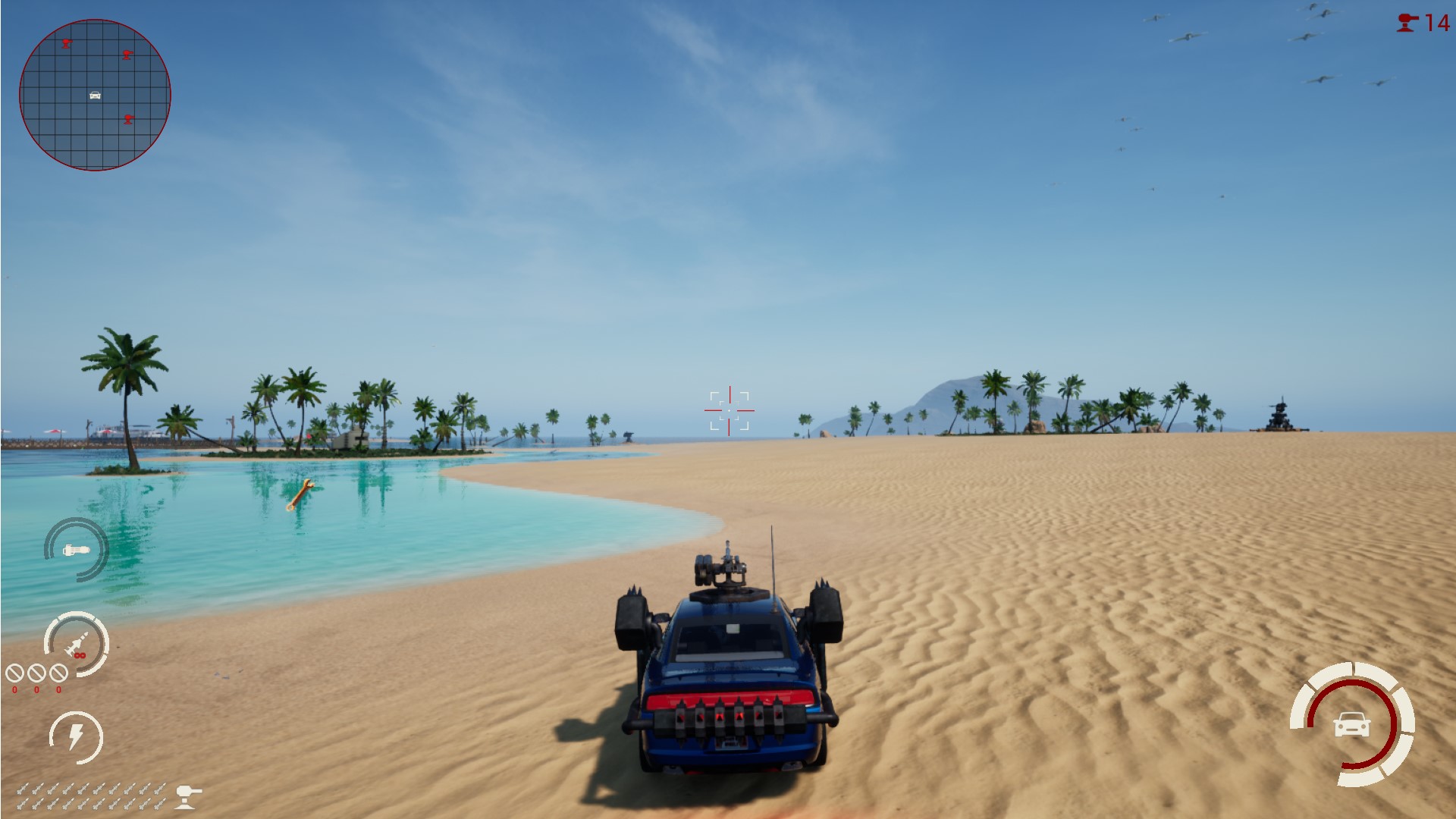 From time to time we like to refresh our design to keep Chaos on Wheels fresh and to adjust certain things to make the best out of it.
One of the things is the Crosshair 🎯. The design has changed but that is not all. A new mechanic is added as well.
From now on, when you hit something, the crosshair is going to get an additional indicator to let you know that you have hit your target. Pretty cool, right? 😊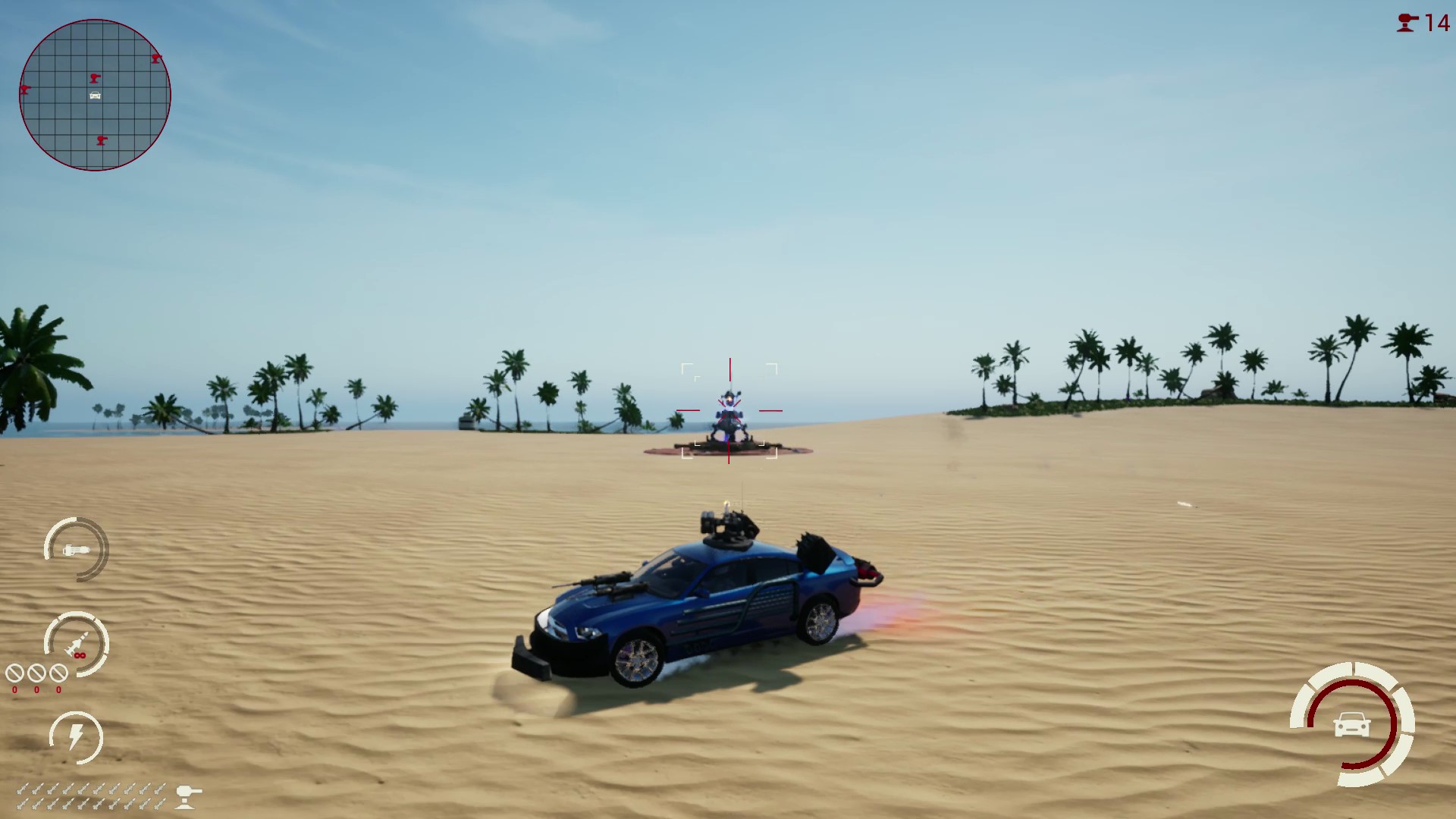 Let us know what you think about our new crosshair and controller support on Discord and don't forget to sign up for Beta 👇
JOIN CHAOS COMMUNITY

Get Chaos on Wheels - Demo