Chaos on Wheels - Demo
SPIRIT
💥 A new driver has joined Chaos Team! 💥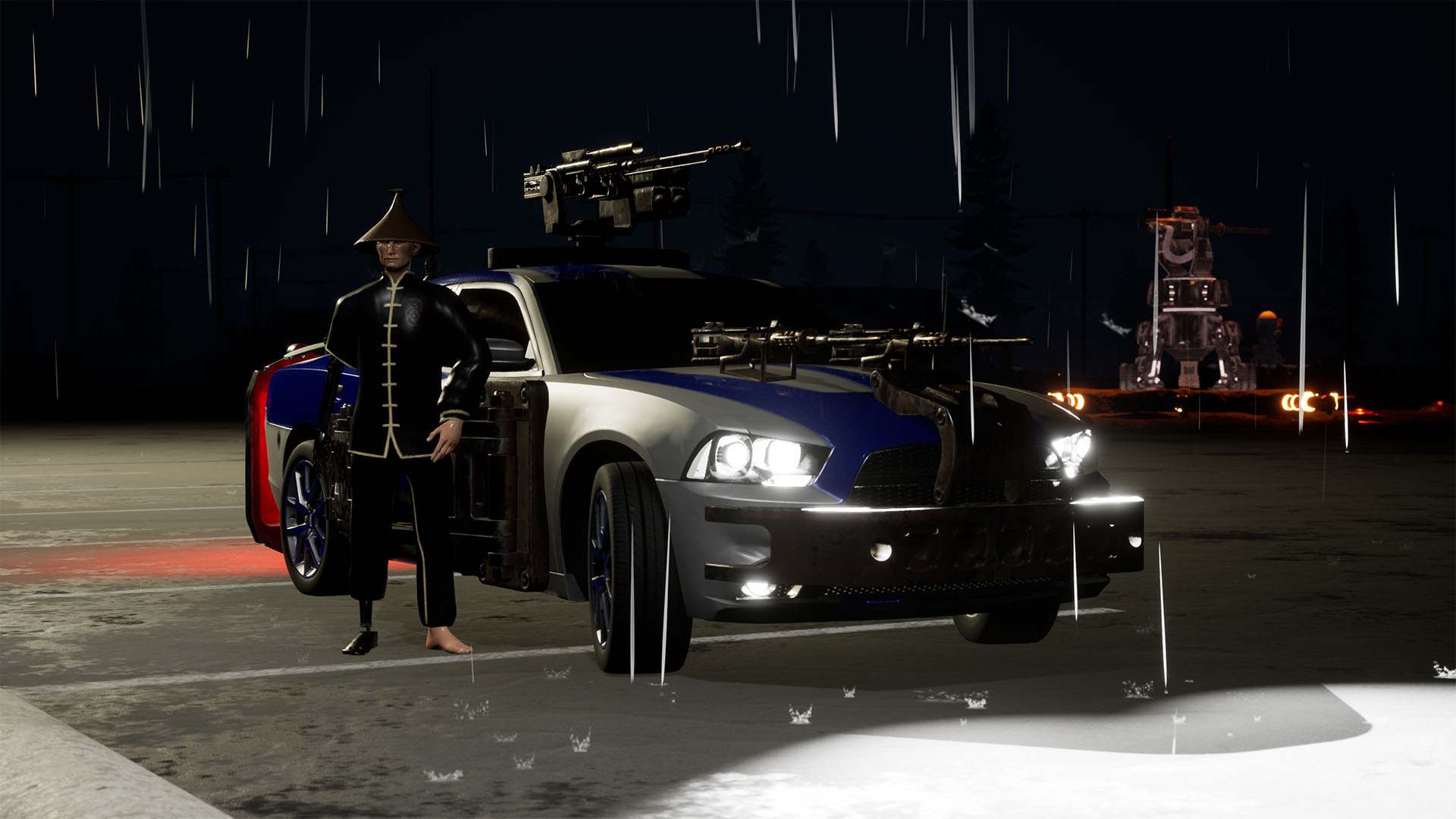 Spirit's driver ability is self-heal 🟢. In his V8-powered Captain car 🚘, Spirit is protected by any means.
Ping "Spirit" Lee has spent a long time learning funny stuff where he learned self-healing. He never speaks of it. You can say, he's a man of few words. Ping joined the Chaos team by hitchhiking, on his spiritual walk.
Find out more about Spirit in Early Access!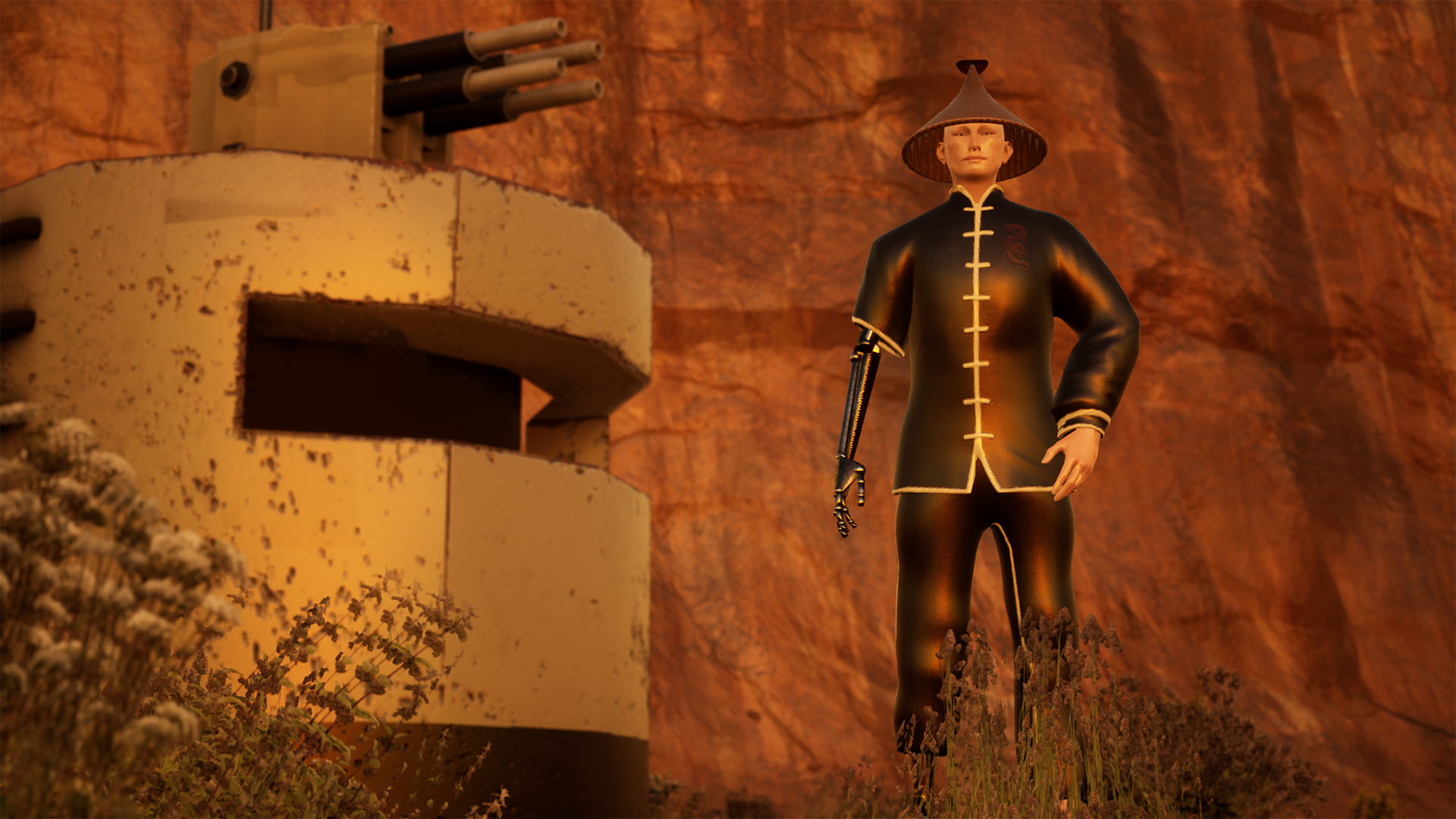 Let us know what you think about our new driver on Discord and don't forget to sign up for Beta! 👇
JOIN CHAOS COMMUNITY

Get Chaos on Wheels - Demo