Chaos on Wheels - Demo
New Battleground - Abandoned Race Track
---
ABANDONED RACE TRACK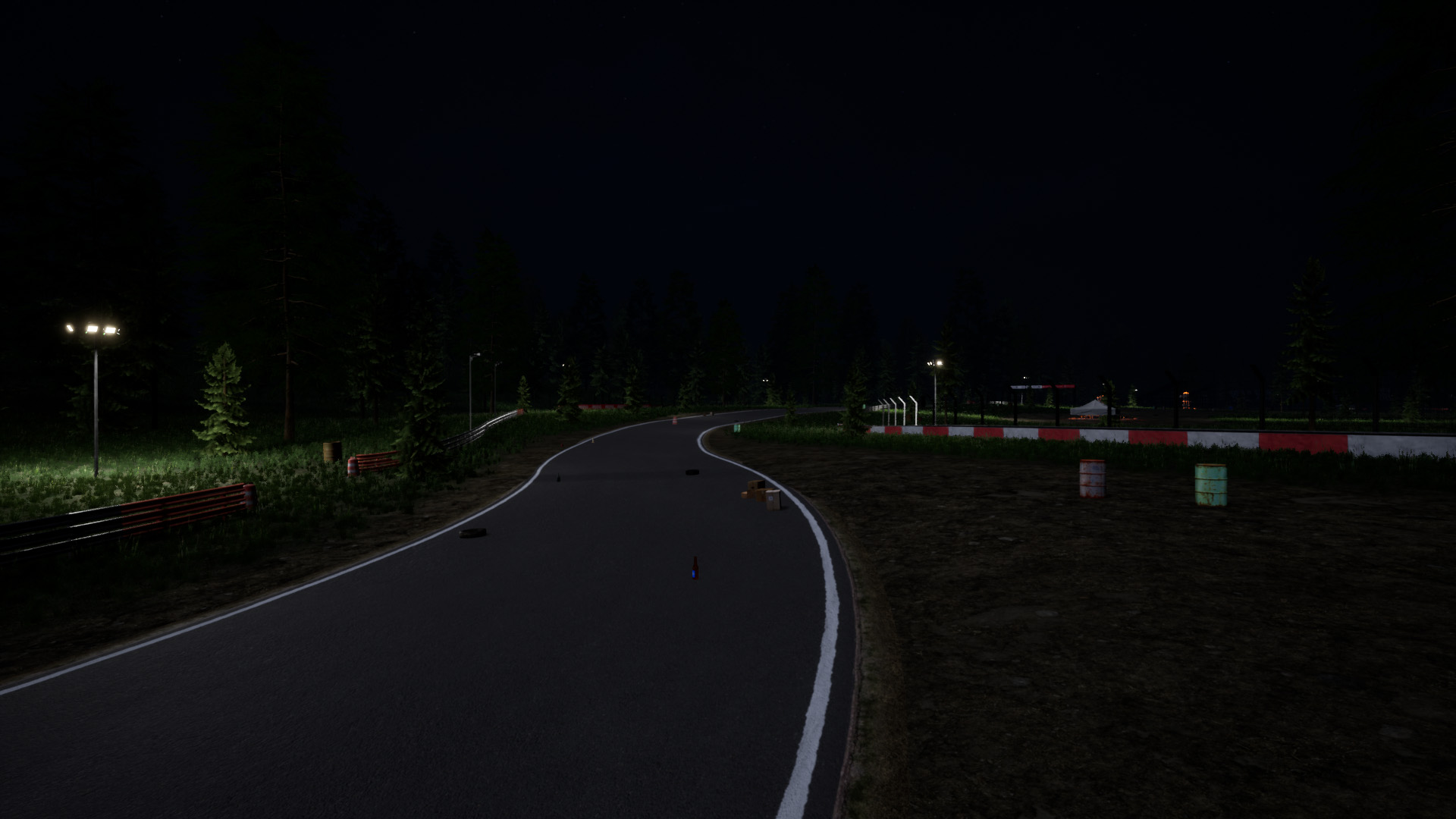 We got cars… Why not give them a proper place to let them go wild 🌪. This week we are bringing you a new battleground ⛰.
Long forgotten place for car lovers now collects dust. It might be abandoned but it is far from a "safe" place 💀.
Take your stand and face Helios's army to make an old race track useful again.
JOIN CHAOS COMMUNITY

Get Chaos on Wheels - Demo