Chaos on Wheels - Demo
DEAR
Please welcome a new member of the Chaos 💥 crew. Nicole "Dear" Green arrived just in time to kick some butts 🤭.
She is dear and nice to everybody which is why she got the nickname "Dear".
Her driver ability is time ⏳ manipulation. She is able to slow the time so she can perfectly aim 🎯 her target or get easily from sticky situations.
With the monstrous Trex 🚘 car, she will perfectly suit into Chaos crew to fight Helios's army 💀.
🌟 Get to know Dear better in the Early Access! 🌟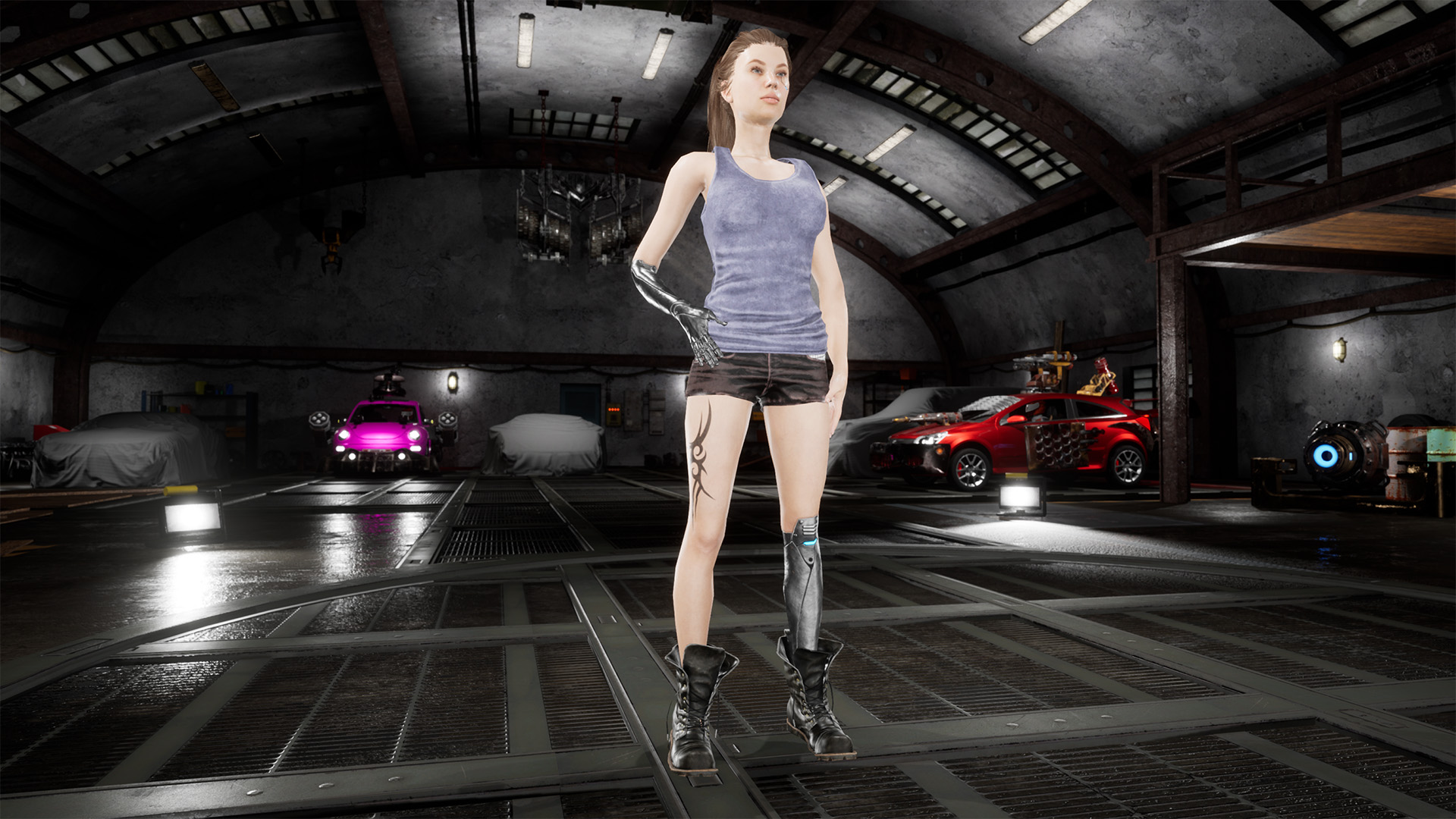 Let us know what you think about our new driver on Discord and don't forget to sign up for Beta 👇

JOIN CHAOS COMMUNITY

Get Chaos on Wheels - Demo